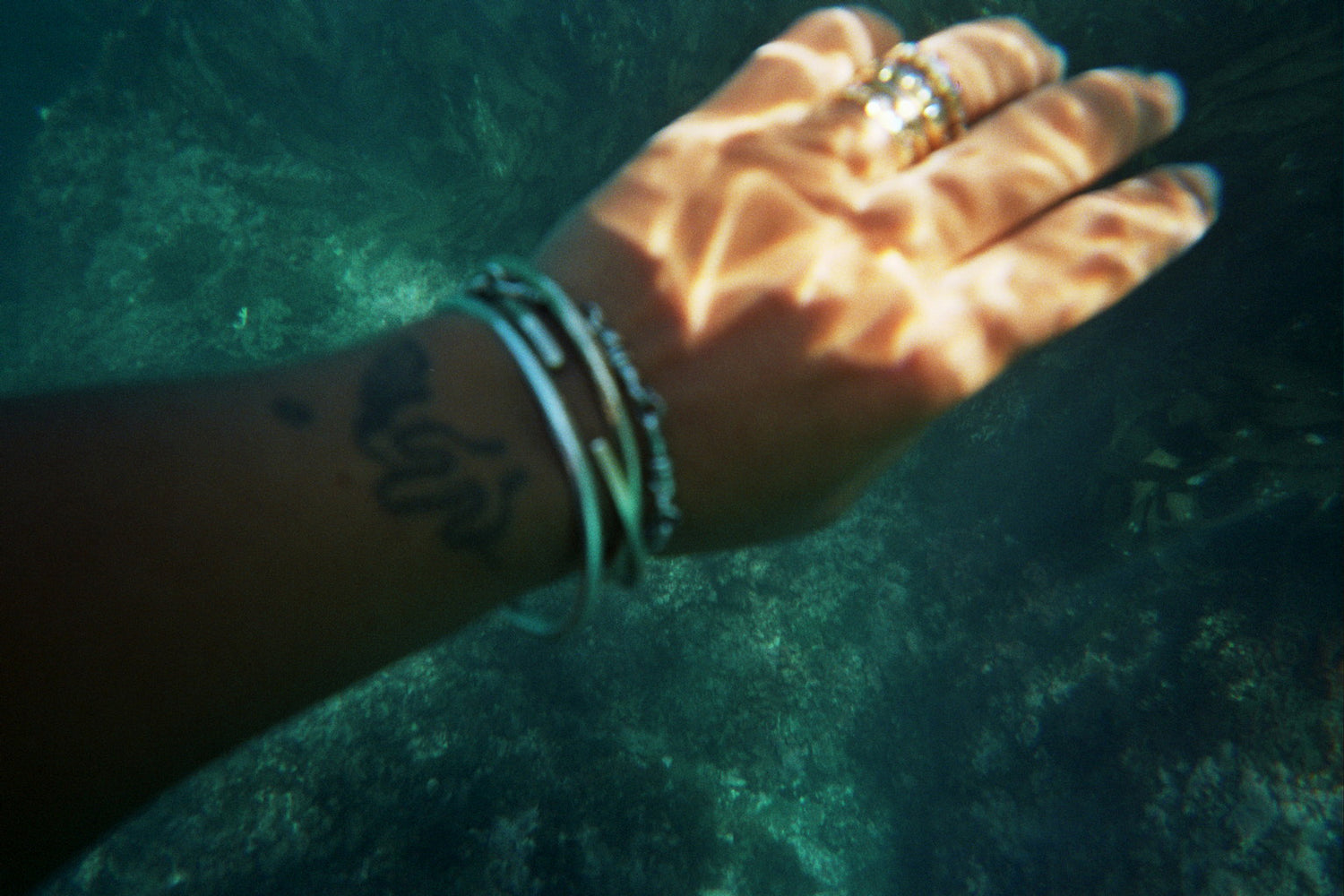 Lead with love and intention.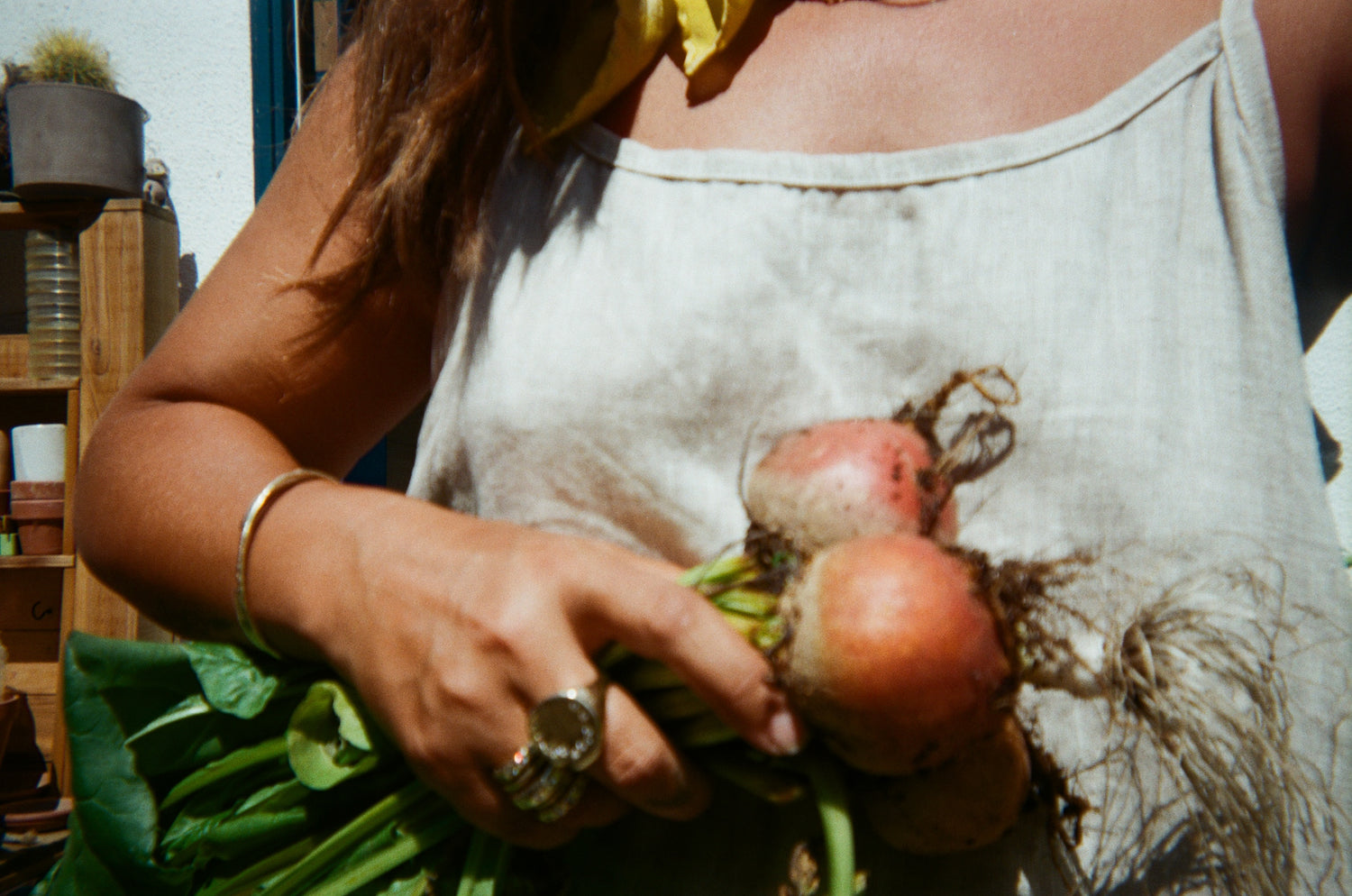 Since 2019, CAM Studio has participated in 1% for the Planet, which creates a structure for donating 1% of annual sales or salary to environmental causes. Christen chose a local organization, ALMA Backyard Farms, to support with resources and service. ALMA Backyard Farms works with formerly incarcerated people to reform their connection to nature and the community while providing training and hands-on technical education. Supporting the efforts of ALMA is an extension of CAM's ethos of sustainability and reciprocity with the earth.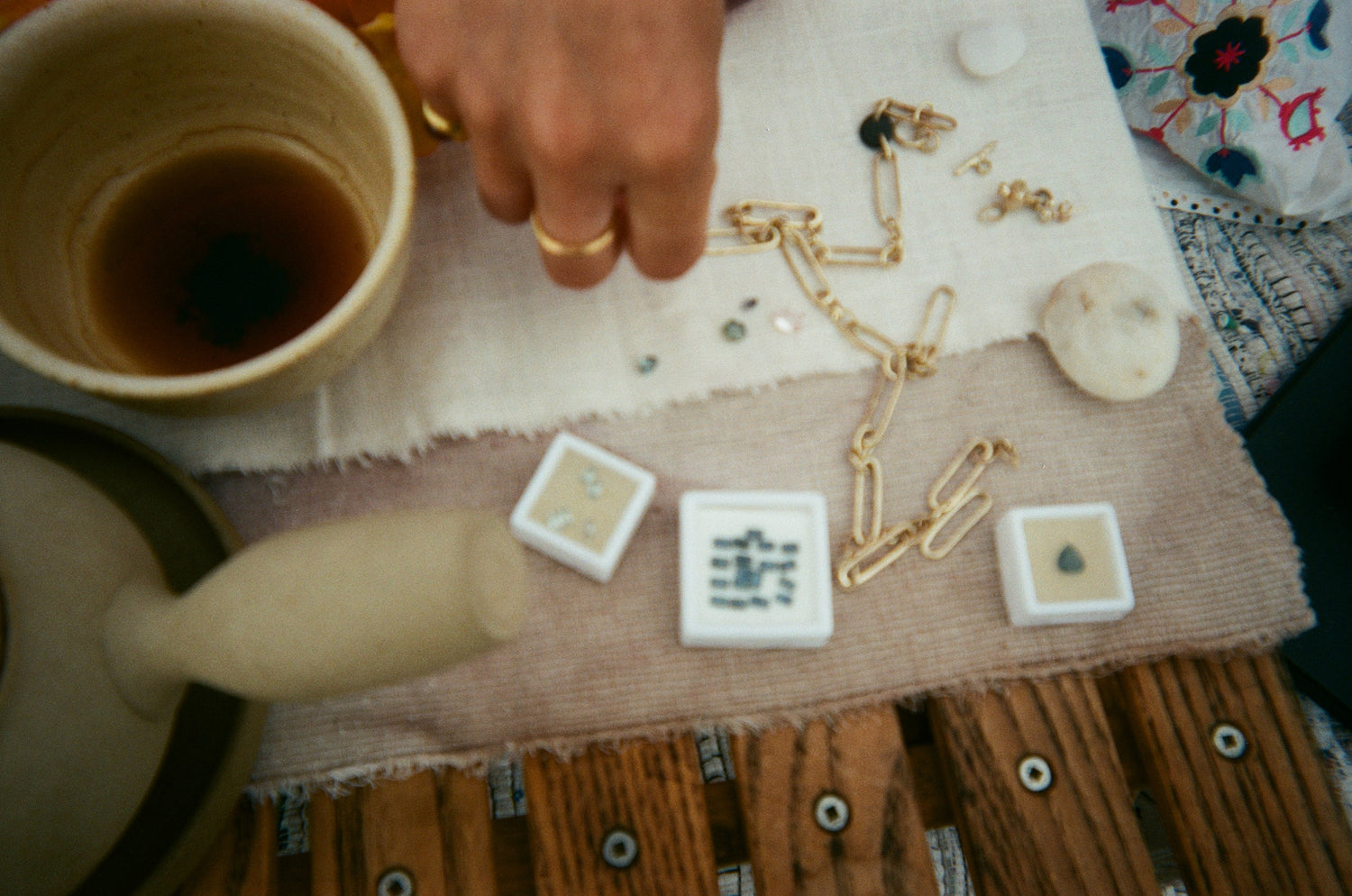 Christen creates all jewelry from recycled or fair-mined gold. Recycled gold, meaning it comes from existing and unused jewelry or scrap, is gold melted down and refined, and then made by Christen into a new piece of jewelry. Gold can be melted down infinite times without losing its value or purity. Additionally, CAM Studio produces special pieces in Fair mined Gold. Unlike recycled gold, where numerous sources are refined to create new material, Fair-Mined is an assurance label that certifies gold from traceable, ethical small-scale mining operations. Fair-Mined Gold is produced in a way that protects the people who mined it and reduce its negative environmental impact.