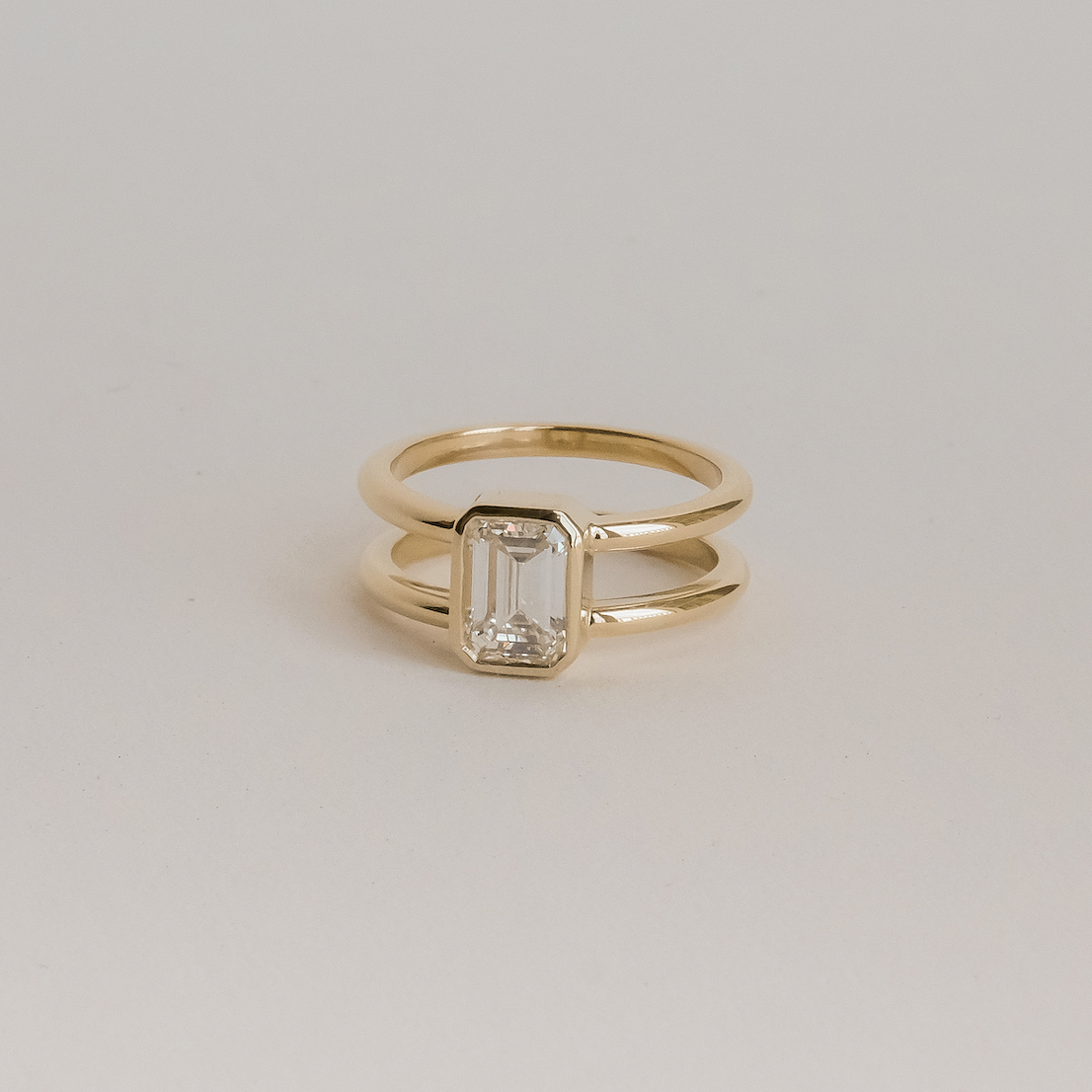 The creation of bespoke work with Christen centers around the energetics you are wanting the piece to evoke.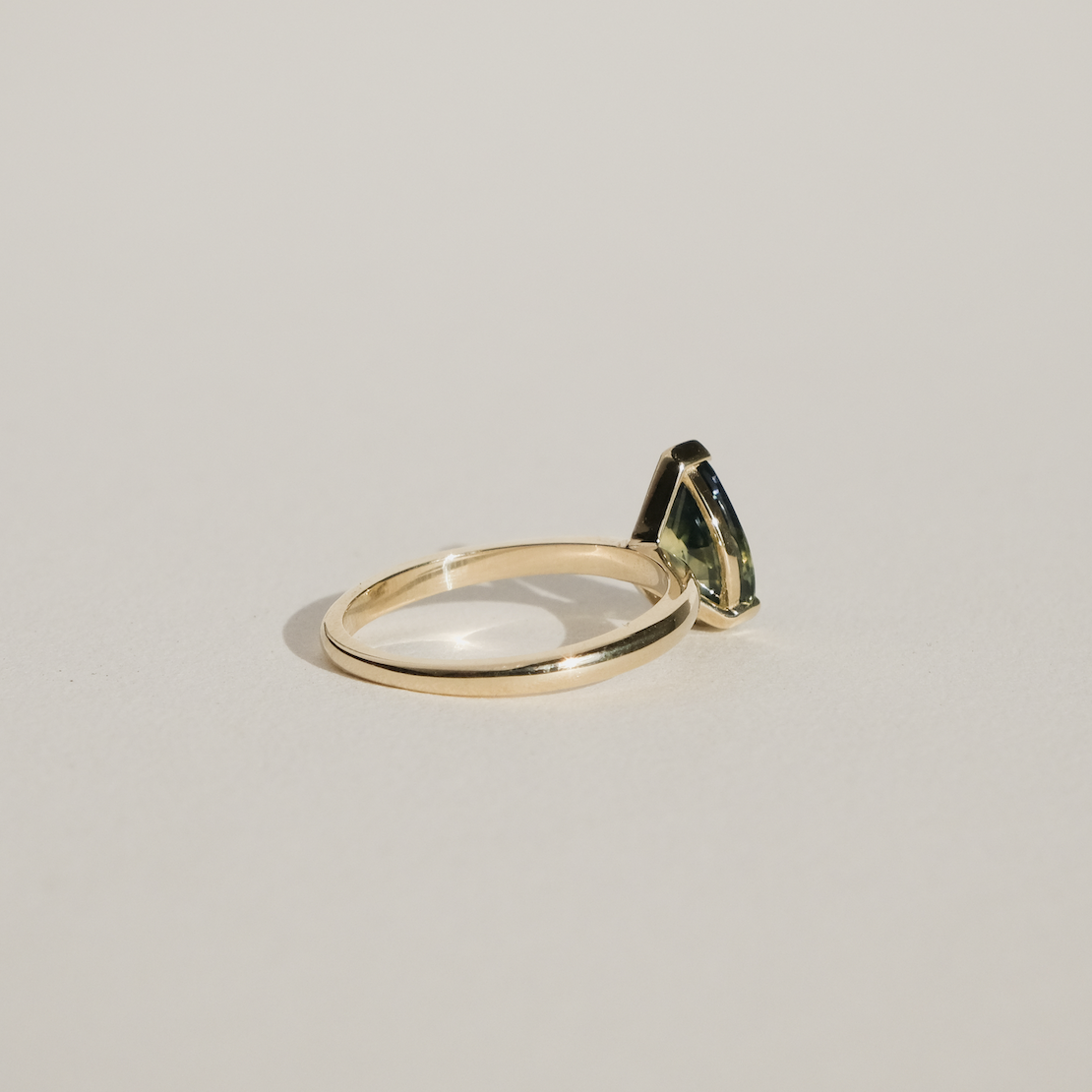 Be it union, ceremonial or celebratory, all creations are made to uphold the ethics of minimizing the harmful effects mining of metals and gems can have on our Earth.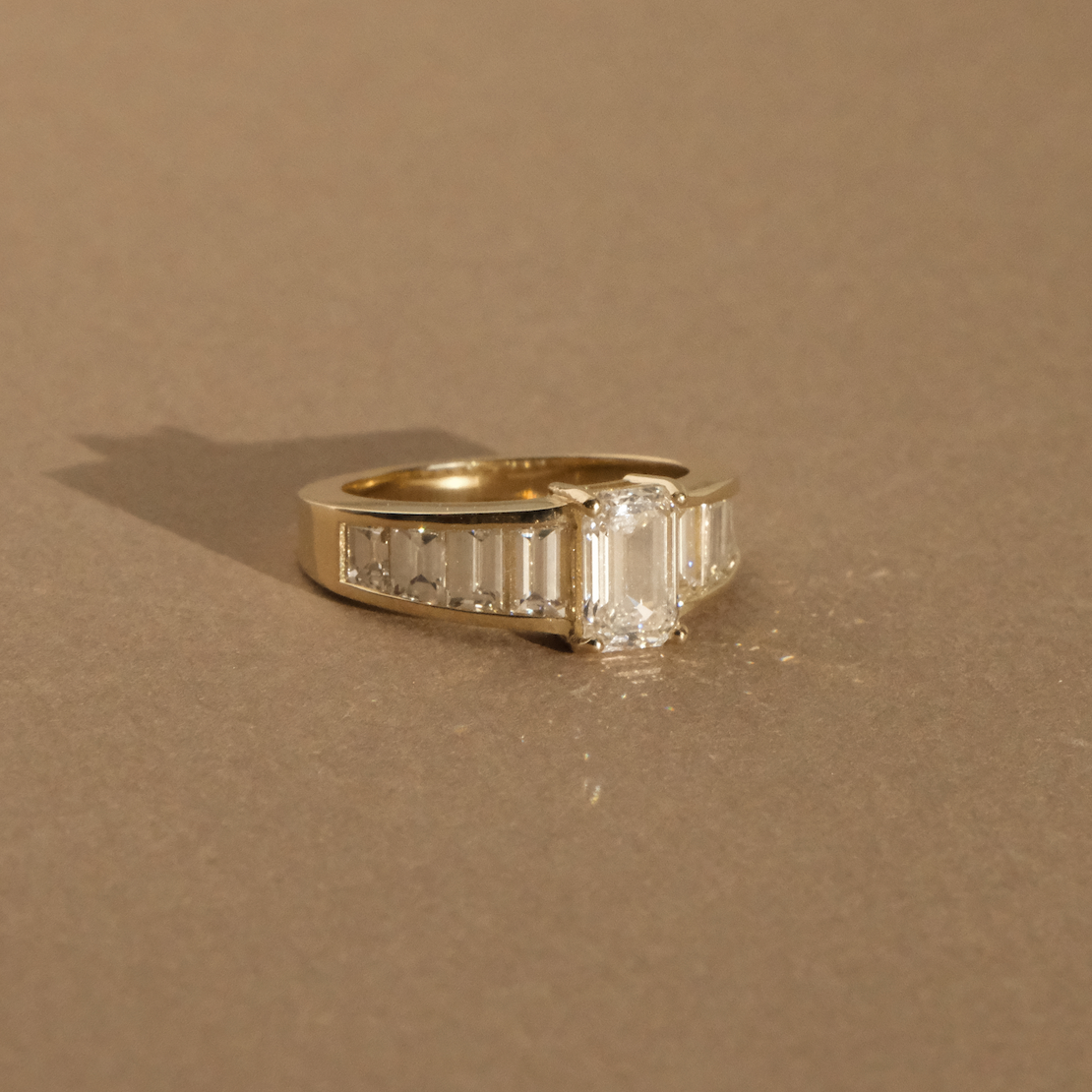 Christen will source gems and/or diamonds that have been ethically sourced or repurposed and combine them with the recycled metal of your choice. No matter if your idea is simple or complex in nature, the creation is meant to hold the beauty of your intention.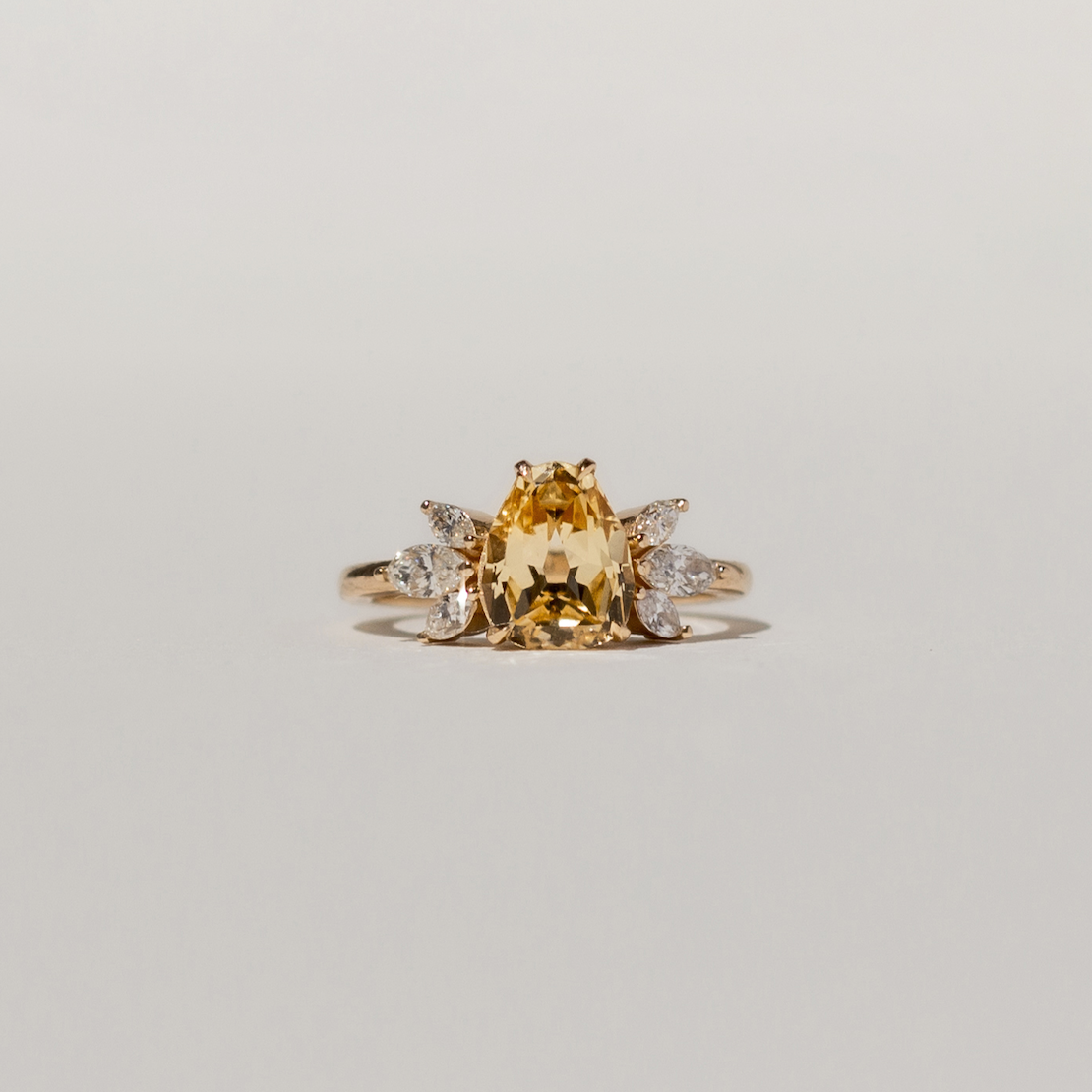 We invite you to submit your inquiry below for more information about a custom creation. Christen will connect with you directly and share her portfolio of a range of work she has created. From there, feel free to ask questions or request further information.